Archive for September, 2011
La semana pasada fui a probablemente el mejor concierto del año. Opeth presentaban su nuevo Heritage. Y Katatonia no presentaban nada, pero no hace falta, pues su catálogo me vuelve tan loco que por mí se pueden dedicar a no sacar discos y tocar muchas veces, que yo voy a seguir yendo.
Me gustó tanto que escribí una crónica algo nogueriana del concierto para Ovella Negra Rock. La podéis leer aquí (gracias por publicarla Ritxi!).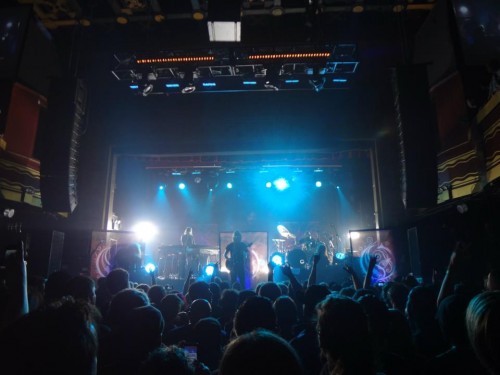 Madre mía, pero qué grandes, los dos grupos. No os perdáis el Heritage, que es increíble. Por supuesto, Steven Wilson lo ha producido. Lo cual confirma mi teoría de que cada cosa que toca este tío la convierte en una obra maestra. Jodidamente bueno.
It's time to grow a beard. This is actually a serious video. An official video. The music makes the rockstar you have inside feel alive. Makes you grow your rockstar beard. The fame and fortune and the manly insides you have long forgotten will rise again. So gay. So good. So manly. So pioneer. So american.
(from beards dot org)